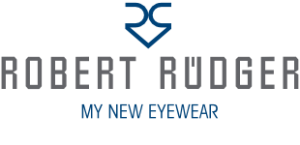 ---
Robert Rüdger eye frames for men. Sober, elegant and personality-rich collection of prescription frames. .

 56 

 17 

 140
Temple Type: Skull
Element:
Material:
Colors in 4 variations
---
Fine materials such as wood, horn and titanium are molded into classic shapes. Sophisticated details and exclusive workmanship emphasize confidence highlighting charm and charisma.
---
For additional information on the Robert Rüdger eye frame collection
call 877-341-0030.