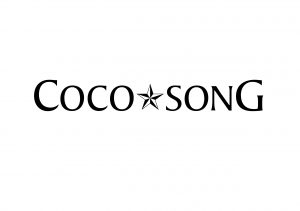 ---
Coco Song Eyewear are crafted eyewear frames which recall the mysterious culture of the Orient.

53

17     

140 
Temple Type: Skull
Element:
Material: Plastic
Colors 3 Variations
---
Coco Song Eyeglasses blend materials such as leaves, silk and feathers to bring luxurious texture and color to our acetate eyeglasses, incorporating oriental symbols into a jeweled frame.
---
For additional information on the Coco Song eyewear collection
call 877-341-0030.
---
All original Coco Song eyewear packaging and materials are included with your Eyeglasses.